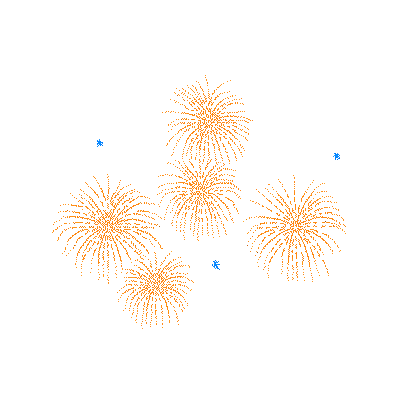 9th Annual Seaside Fireworks Spectacular!
The Seaside Fireworks Spectacular is back and somehow bigger than ever! From 10:00 AM until the last freedom fighters go home, the beaches of Seaside will be overrun on July 4th by those coming out to celebrate Independence Day or freedom in general for those who might not be from America (or even Earth). Everyone is welcome!
Sponsored by the Terran-American Expat Club, Hunt Energy, and H&A Industries, the event is open and free to the public. Featuring food, drinks, and family friendly beach activities, the crowning jewel of the evening will be a 90-minute-long fireworks show put on shortly after sundown.
This year, we're bringing back the hot dog eating contest with a grand prize of 10,000 silver. A number of the city's food trucks and independent eateries have come out for the event, all providing their fare at absolutely no charge (though said eateries are reimbursed by sponsors accordingly). While there may be no cost to partake, donations are being accepted for the Jesse Memorial Scholarship.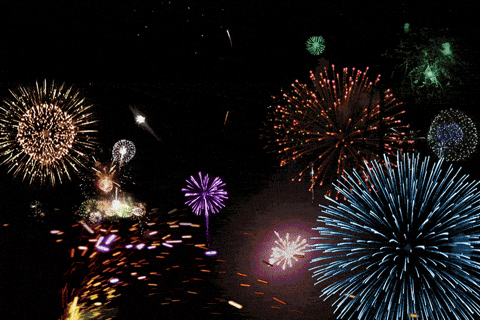 Food, Drinks, Festivities:
Hot Dog Eating Contest:
Contestants will be given 10 minutes to eat as many hot dogs (with buns) as they can. Whoever crams the most down their gullet at the end of 10 minutes wins 10,000 silver and a 5,000 silver donation in their name to a charity of their choice.
Fireworks Display
Shortly after sundown, tune into KLIT-AM 900 for synchronized music to go with the over-sea fireworks display shot off from a massive barge. Rent a paddleboard or kayak and enjoy it from the water, or set up on a blanket on the beach to enjoy the show. The fireworks will last for approximately 90 minutes before winding down after a grand finale.
[[Board only event, just a little something for people to vapor on the holiday. Outfits, reaction posts, food vendors whatever you want, they all go here. If your char entered the hot dog eating contest, please indicate it and at the end of July 10th (one week), I will RNG a winner from those who entered.]]