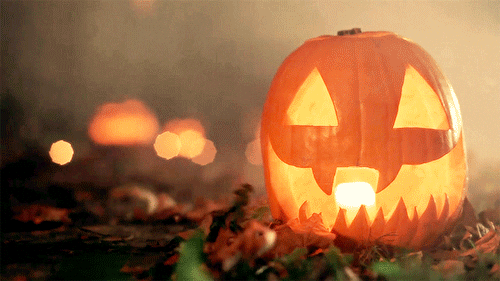 The Spooktacular month of October has begun
and the gothic estate of the reclusive adventurer
Jacky O. Lantern has opened its gates and is
calling for a new owner!
The Lantern Estate sits within the gates of New Haven, but the haunted Battlefield Park is its back yard.


The Duel of Swords will be hosting a Halloween Dueling Event to see who will be crowned the Pumpkin King and claim the Lantern Estate for their own this cycle! The only rule? Duel! Friday nights to be exact, the 5th, 12th, 19th, and 26th! Your first two Duel of Swords matches will be counted each Friday night and will be added to your total score! Can't make it every Friday, don't worry! Every duelist who participates in the event will gain their Halloween Treat on the 31st -- a free two wins over losses!

The scores will be calculated by a win over loss percentage, with 1-5 duels being the low bracket and 6+ duels being the high. The higher your win percent after 6 duels, the better the chance take not only the Lantern Manor, but the Pumpkin King crown as well!

The Pumpkin King crown will give its owner the power of... well, the Pumpkin King! With its Halloween Magic you will be able to fight with added strength this coming cycle! This will be rewarded to the winner of the high bracket. The winner of the lower bracket will receive the Skull-o-Lantern, a lantern with the ability to shine light and reveal any pesky hidden ghouls, goblins, and ghosts out there who might try and trick you this month!




If you'd like to join please sign up by responding to this post! Enjoy the event and have a happy Halloween!



(( OOC Rules: The Pumpkin Crown winners will gain extra fancies depending on their rank. Should a commoner through Warlord win the Pumpkin Crown they will be able to fight as a Baron would (Using 5 Fancies against those of Warlord Rank and Above, or 4 fancies against those of the Grand Master Rank and below.) Should a Baron win the crown they will be allowed to fight as the Overlord would, with 6 fancies: the same restrictions above will still follow (Anything above 4 fancies only being allowed against those ranked Warlord and above). The Pumpkin Crown CAN be used in challenges, but not in the Talon of Redwin Tournament or the Warlord Tournament. ))