Love on Twilight Isle: Where Everything is Magical!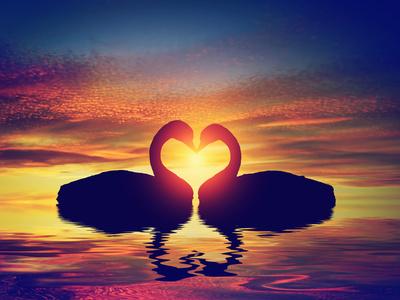 This year there's a Valentine's drop off and exchange on Twilight Isle! After stepping through the portal to Twilight Isle, follow the goblin made signs towards the north and just inside the forest you'll discover the overgrowth of a secret garden tended by persons or creatures unknown. Leave a valentine for someone you admire and it will (magically) be delivered directly to them safe and sound! Rumor has it that the garden keepers delight in playful and happy exchanges, and the more that occur, the more vibrant their garden grows! Better hurry though, the magical delivery service is only happening from
now
through
February 17th
!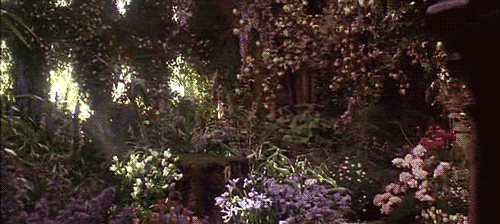 ((
OOC Note:
Feel free to respond below with poems, a picture, descriptions of gifts left or whatever your heart desires! Want to leave a gift in secret? PM
Max Lager
here on the forums with the exchange and who to send it to and I'll be happy to post it anonymously!
Participation gets an icon! Please have fun and enjoy!))