Moderator: Staff
Seasoned Adventurer

Posts: 305
Joined: Fri Apr 02, 2004 11:50 pm
Location: Atrebla Manor
I, Michelle Montoya, bestow the Overlord Grant to Bile.
Ph'nglui mglw'nafh Cthulhu R'lyeh wgah'nagl fhtagn.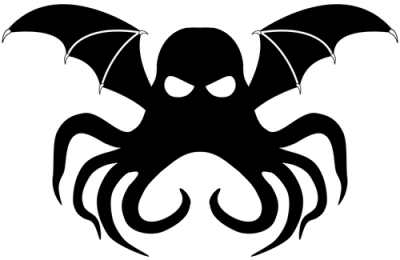 Seasoned Adventurer

Posts: 554
Joined: Mon May 07, 2018 4:00 pm
Location: Offices above the Pachinko Palace in Kabuki, at the Arena or Annex.
So, Bile can't use this grant until they are active on the standings... but since the grant has 14 days to be used, he can spend the first 6 getting active and listed on the standings, and the following 8 on choosing a Baron to challenge.
- Na-rae Takamine
Duel of Swords Coordinator
Users browsing this forum: No registered users and 0 guests