[center]
It's raining Valentines gifts... even if a day early!
Red heart shaped gems are falling from the sky and a few poor goblins discovered their potent and maybe
a little destructive ability to daze and partly charm, if only for a few seconds, their would be targets!
Not to let an opportunity be wasted, the DoM staff are looking to take full advantage
of this lovey-dovey fun by allowing duelists to use these gems in the rings!
Come out on Tuesday and enjoy the fun!
The top duelist of the night wins... Is that a Mystery Box?!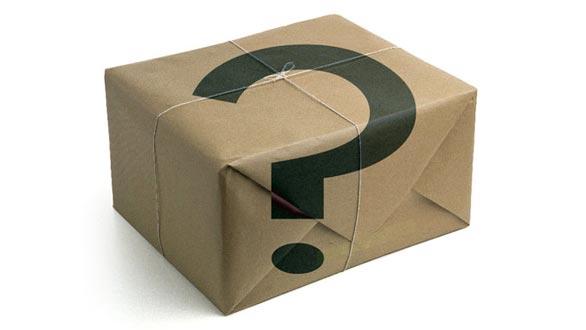 (( The heart shaped gems are EF gems! Feel free to use the EF spell throughout the night, but remember! It's one per duel! Icons will be handed out to all participants. ))
[/center]