Coming soon to Twilight Isle! The Fall 2023 All Ranks Tournament! One night only!

Sunday, September 17th at 8:00 PM by the Eastern Clock, the Duel of Magic welcomes spellcasters of all abilities for the Fall All Ranks Tournament! Come out and fight at Wizard ranking for a chance to win one of several prizes.

All entrants who pre-register before 9:00 PM on Friday the 15th and show up by 7:55 PM on the night of the tournament will receive 1 win right off the bat. Like past tournaments, the activity requirement has been waived!

First place: 5 Wins (or the number of Wins you rack up through the tournament, whichever is greater) plus your choice of one of the prizes listed below.
2nd-6th place: Earned Wins plus your choice of one of the prizes listed below.
Everyone Else: Earned Wins.

Prize Pool!
Leaf on the Wind – Embrace the coming of autumn with this magical mount that can either carry you to Rhybux for a hot pumpkin spice latte, or help you call down the fury of the Tower of Earth upon your foes. While its elemental power may fade and autumn will turn to winter, these enchanted leaves will come to you any time you need them. (Allows the user to use Elemental Fury in normal regulation duels until the next All Ranks Tournament. Unable to be used in challenges.)





MEGA Mystery Box Prize! Bigger, better, and bursting with prizes!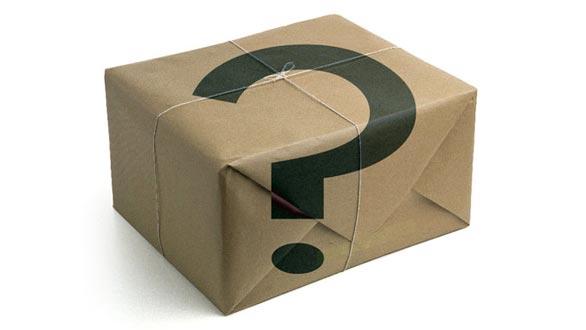 Black Dahlia Asp - Don't let the name fool you, this cuddly noodle enjoys gentle scratches to the flower petals, crickets and mealworms at snack time, and cozy dark spaces in which to curl up for a nice nap. Sure its venom has no known antivenom... but that's neither here nor there. Just mind the fangies.





One Year of rent for #4 Sakura Stand (Small)

With the opening of the Gloaming District's newest locale, the Gloaming at the Canopy, we have reserved one treehouse for a lucky winner. This prize affords you one year of rent for #4 Sakura Stand (Small). (This house's rent is non-renewable unless paying the one time rent fee of 5,000 forum silver).





Ring of Steadfast Steps - With this ring your footing will never falter and no terrain will be unconquerable. The Ring of Steadfast Steps allows the wearer to tread where ever they wish without suffering unsteady footing so long as the terrain is at no greater than a sixty degree angle. Once per day, the angle matters now, allowing the wearer to walk upside down if they so wish, for a period of one hour before reverting back to the standard enchantment.





Requiem - A ghostly specter of an instrument, the violin somehow manages to be just corporeal enough to be held. Few can play it properly though, but it is said that it emits a haunting tune whenever unseen spirits are near.



[[OOC Info:
No activity requirement. Yep, you read that right, NO ACTIVITY REQUIREMENT!
Format will be single elimination for greater than 10 people, double elimination for less than 10.
Seeding will be based first on RoK Rankings, followed by sign up or walk in time for those that don't pre-register.
Reminder that there is no punishment for signing up and being unable to show up, so sign up today! ]]