The following alert found itself playing before select Rhy'tube videos as well as printed in as many papers as would accept it.
Since the announcement of Sir Stabbington Roomba as the minister of defense a small army of armed roomba's have been seen swarming the streets, guns, knives, swords, claymores and even the occasional chainsaw mounted on top of them, how effective they are remains to be seen.
The minister has requested if these robots are spotted that they be left alone, as it is not responsible for any death or dismemberment related to the roombas and has no hands to deal with the paperwork.
Below the printed ad, and after the alert played, images would be shown of the mentioned roombas, some more… effective than others.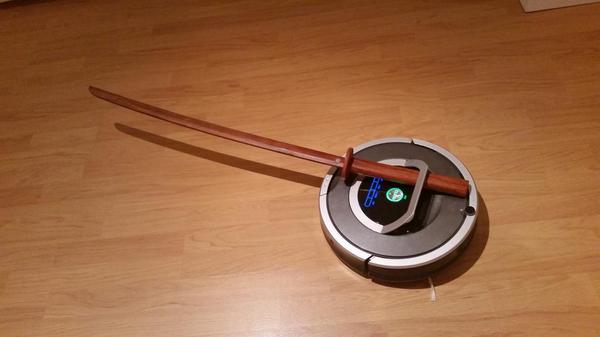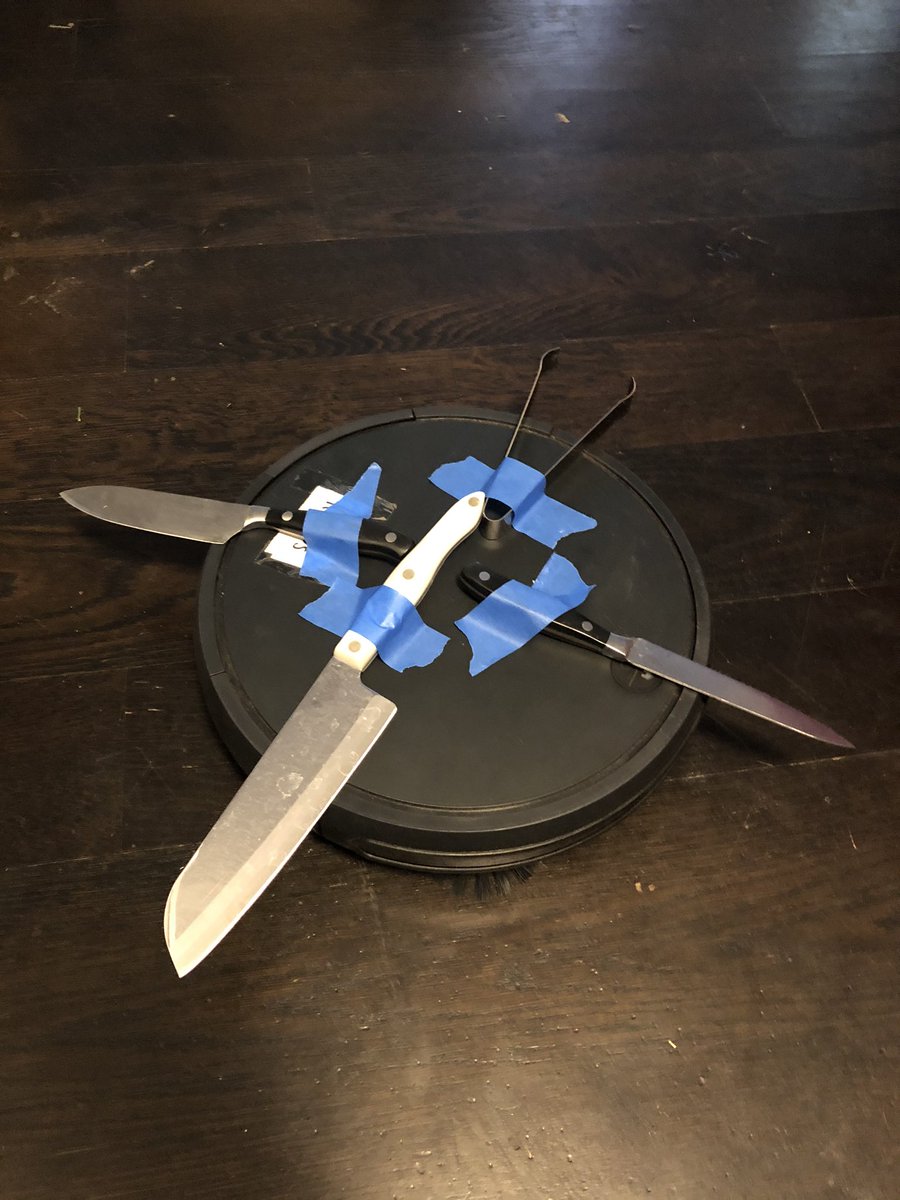 ((Have fun! Feel free to interact with these roombas or the ad however you want!)