The Nutcracker Ballet (Balanchine)
Shanachie Ballet Company
Nov 8th - Nov 28th
Choreographer George Balanchine's production of Tchaikovsky's ballet
The Nutcracker
has become the most famous stage production of the ballet performed in the U.S. It uses the plot of the Alexandre Dumas version of E.T.A. Hoffmann's tale,
The Nutcracker and the Mouse King
(1816). Its premiere took place on February 2, 1954, at City Center, New York, with costumes by Karinska and sets by Horace Armistead. It has been staged in New York every year since 1954, and many other productions throughout the United States either imitate it, or directly use the Balanchine staging.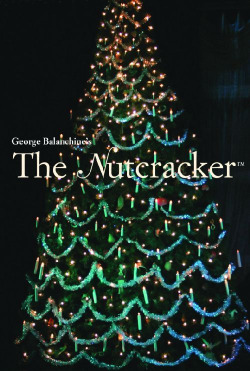 ((All the pertinent information can be found here.))