Sunday afternoon posters popped up all over town announcing the arrival of
Candytopia is a sweet treat and free play zone for the colorful, creative and childlike minds of Rhydin!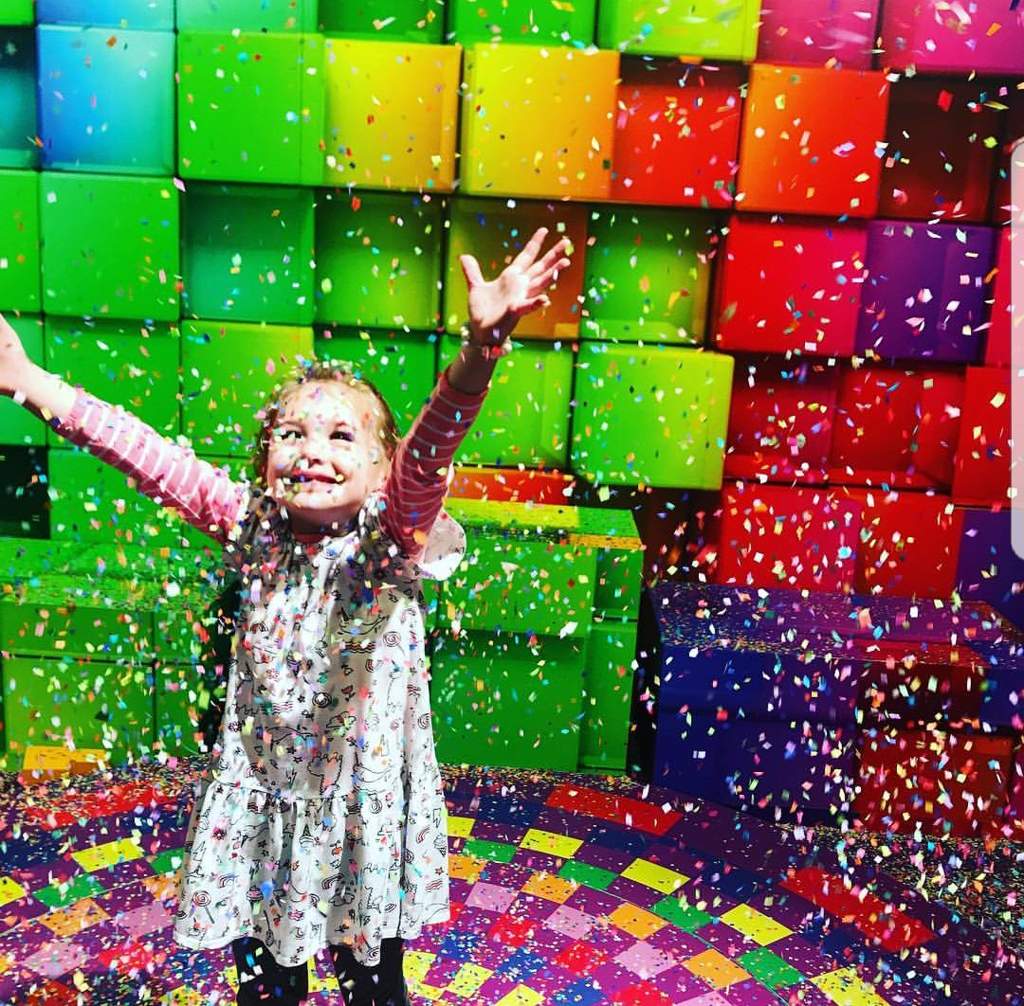 It's a fun time for both kids, adults and families of all shapes and sizes!
Play in the Marshmallow Pit! They're soft and squishy!
At the Inflatable obstacle course be watchful of (or enjoy to your sweet tooth's content) the sprinkle showers!
Climb in the Cotton candy trees, sway on the looping licorice swings and vines, and play on the gumdrop and sourball playground!
And to top it all off there's GoKarts decked out like sweet treats on the peppermint track, race to your hearts content.
But watch for sticky situations, chocolate spills and other surprise obstacles!
The Ladies of the Drift Queens are there to cheer on the future of racing!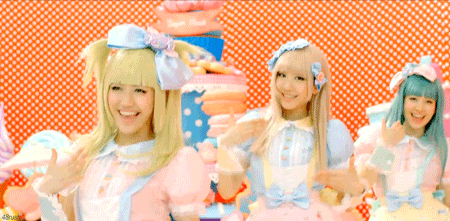 ((OOC Info: This is a week long event, running from 9/16 thru to 9/22. Please feel free to reference it in your own play, whether your favor it on BlaB, Prochat, strictly the forums or on Discord! Respect the setting and please have fun with it! Enjoy!))