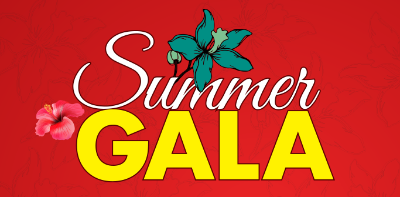 Annual Summer Gala
Shanachie Ballet Company
June 22nd - July 11th
It's time once again for the Shanachie Ballet Company's annual Summer Gala! Come celebrate summer with us and enjoy a few hours of music and artistry that's sure to put a smile on every face.
((I apologize for my lateness in posting this, but it's been one of those weeks. If your character is a member of the ballet company, this is your chance to post whatever you'd like your character to perform, either solo, with a partner, or both. Please keep your choices limited to ballet, though you may use this opportunity to perform contemporary, as well as classical ballet. Also, performances should not be overly long, so that we can squeeze in as many as we can. Both regular performers and guests are welcome to post. Also, if your character is not a member of the ballet but would like to participate, drop me a PM and we'll make it happen. And as always, remember to have fun with it!
))