Right in the middle of the Beltane festivities, there's another reason to party!
Cinco de Mayo at the Cardinal Inn
Come out between 9 and 11:30 ET Wednesday, May 5th to celebrate at the Cardinal Inn with Anya and Baroness Ettyn!
The patios will be open for dining and dancing on the waterfront with games hosted in the main seating area.
MENU
Cheese Quesadillas
All You Can Eat Beef, Fish and Roast Cauliflower Tacos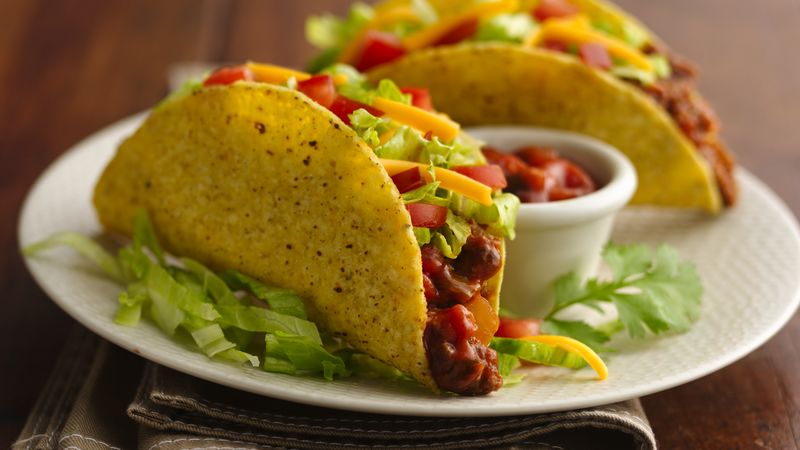 Chiles Rellenos
Chicken Enchiladas
Refried Beans and Rice
Elote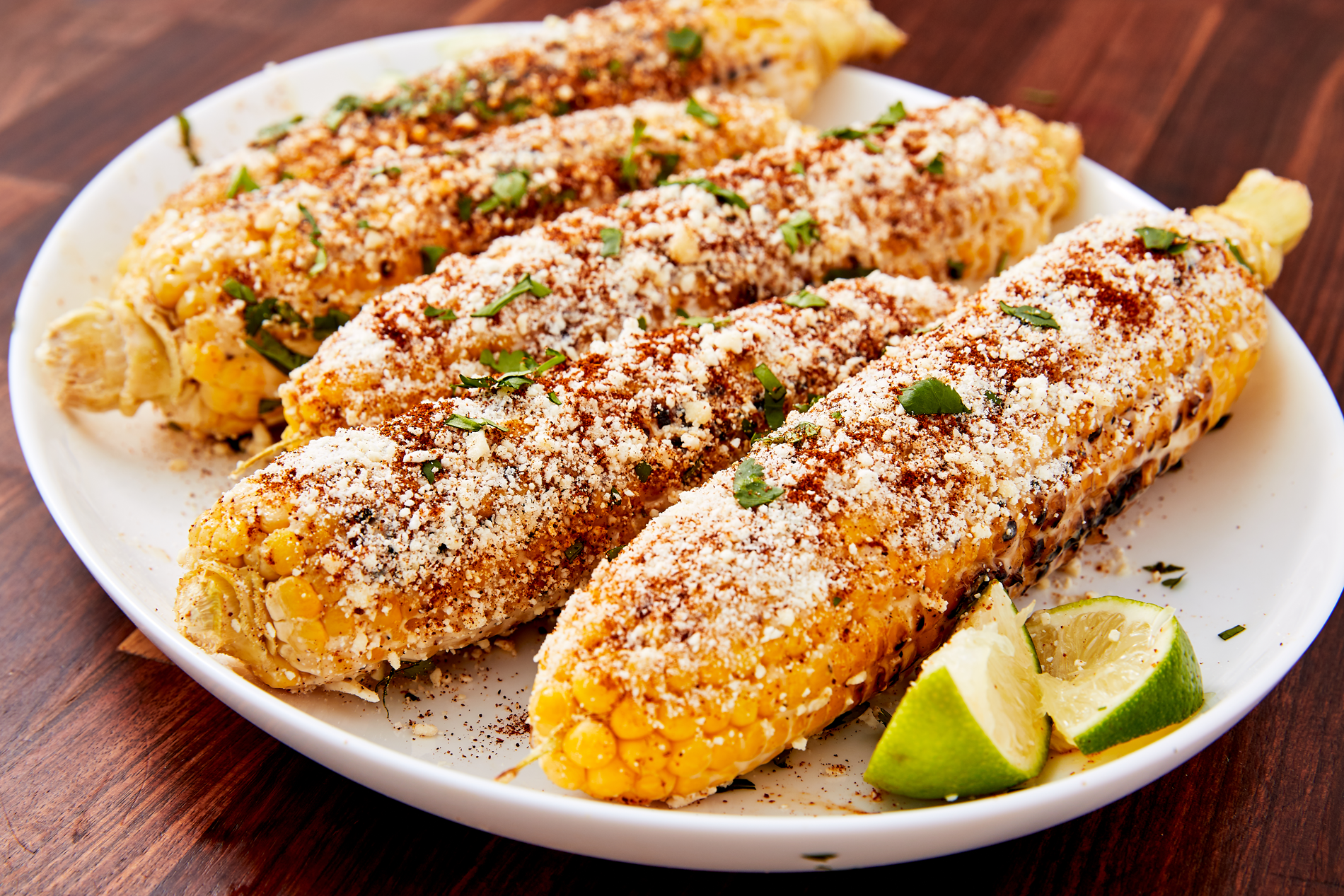 Fried Ice Cream
Lime, Strawberry, Raspberry and Mango Margaritas (with and without the tequila)