SUMMER ALL RANKS TOURNAMENT
[This Tournament will take place on the Rings of Discord discord channel. For the how to guide to join: CLICK HERE. If you join and would like help registering your duel identity (or if you find the guide confusing), feel free simply join the server and ask anyone with a green or purple name for help!]
One night only! Sunday, June 9th at 9:00 PM by the Eastern Clock, the Duel of Magic welcomes spellcasters of all abilities for the Summer All Ranks Tournament! Come out and fight at Wizard ranking for a chance to win one of several prizes.

You're totally interested more in the food and festivities than the prizes, I'm sure, but here's what we've got in store:

First off, all entrants who pre-register before 9:00 PM on Friday the 7th and show up by 8:55 PM on the night of the tournament will receive 1 win right off the bat. Unlike past tournaments where an activity duel was required prior to participating, the activity requirement has been waived!

First place: 5 Wins (or the number of Wins you rack up through the tournament, whichever is greater) plus your choice of one of the below prizes.

2nd-5th place: Earned Wins plus your choice of one of the below prizes.

Everyone Else: Earned Wins.

PRIZE POOL!

-Empowered Fire Gem


Imbued with the fury of the Tower of Fire.
While its power may fade the necklace and depowered gem necklace may be kept.
Allows the user to use Elemental Fury in normal regulation duels until the end of the following cycle. Unable to be used in challenges.

-Ragnarok Infused Magic Orb


This hardened aether will take on the color of its chosen spell. Red for Immolation or Green for Nether Ray.
Awards the use of a Mage Spell to the duelist. Immolation or Nether Ray. Used in Regulation until the end of the following cycle.
(Duelist must tell the Tournament Runner their choice of spell.)

-This little Mame Shiba Pup!



-The Stone of Mnemosyne


This flawless obsidian orb was shaped by the elemental gem-cutters of the Tower of Earth, and enchanted by its Keeper. Whoever holds this item can use it to summon a basalt statue of an ancient queen, which can move, fight, and perform basic tasks when commanded to do so.

-Archmage-infused Star Lights


Powered by quintessence from the Citadel of the Stars, these lights will work indoors or out, rain or shine, no electricity required, and are enchanted to burn brightly until summer's end.

-Mystery Box! What's in it? Well, you'll have to open it to find out huh.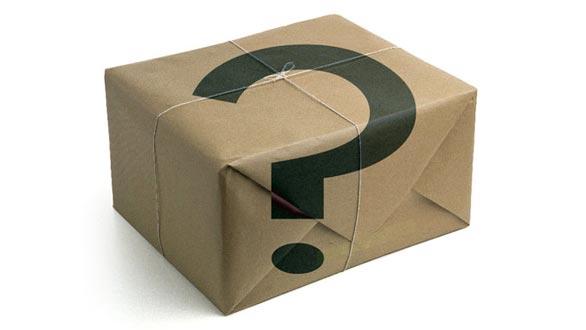 Tower of Light & Dark
With the Tower looming in the distance -- those who have orbs of light and dark will be able to collect energy during this tournament, as they would from any normal regulation duel in magic.

The Winner of the All Ranks Tournament, should they be a member of a Sect, will receive a boon of elemental fire for either Light or Dark with an increase of 10 energy added to their total for the night. (Information on the Cycle Long Event: Here.)
[[OOC Info:

No activity requirement this time around. Yep, you read that right, NO ACTIVITY REQUIREMENT!

Format will be single elimination for greater than 10 people, double elimination for less than 10.

Seeding will be based first on RoK Rankings, followed by sign up or walk in time for those that don't pre-register.

Empowered Fire Gem & Ragnarok Infused Magic Orb will last until the end of the next cycle, which will be the Cycle of Fire. ]]