BOOOOOOOOOOOOOOOOOOOOOOOOOOOOOOOOOOOOOOOOOOOOOOOOOOOOOOOOOOOOOOOOOOOOOOOOOOOOOOOOOOOOOOOOOOOOOOOOOOOOOOOOOOOOOOOOOOOOOOOOOOOOOOOOOOOOOOOOOOOOOP!
For those with televisions, vids, or radios, the sound was annoyingly familiar. All across the city and even to some points beyond, devices were interrupted by the telltale sound of an emergency alert. Where technology was less likely, weather mages, diviners of all types, and rapidly spreading worth of mouth relayed similar warnings:
"This is a warning from the Rhy'din Emergency Alert System. This is not a test. As of twelve o'clock am, January 11th, Rhy'din city and all outlying areas will be under a winter storm THREAT. Dangerous winds are bringing dropping temperatures and heavy snows. Residents are urged to stock up on necessary foodstuffs and get to somewhere safe before the advanced elements of the storm hit. Repeat, this is not a test!"
The warning came again two more times within the next few hours and by then, the local television stations and other avenues of passing news were sharing more details on the storm: a massive blizzard of ominous proportions that threatened days, even weeks, of deeps snows and potential power outages. Terms such as
Snowmaggedon
and
Snowpocalypse
were already being bandied about with equal parts amusement and concern.
But one way or another, the storm was coming.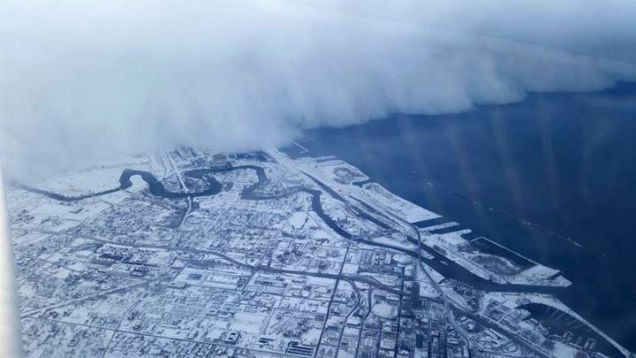 [[The OOC: In the same spirit as the creative individual who gave this idea as a community SL a number of years ago, it's back! Snow ins, daring rescues, and anything else you can think of! Starting late Saturday night, 1/12/19, Rhy'din is going to be hit with a massive snow storm and be buried in snow for a few days/weeks. Because this is Free Form Role Play, no one is under any pressure or expectation to have this forced on them. You can feel free (and are encouraged) to play into this or not as you want to. Have fun with it or don't as you see fit and please feel free to use it as a vehicle for your own stories, RP, or general silliness/seriousness.]]