Search found 7 matches
Search found 7 matches • Page 1 of 1
Fri Nov 02, 2018 7:50 pm
Topic: The Underground Rave
Replies: 12
Views: 352
Finally,
finally
, something to do in this dullsville city besides work! The word
rave
tugged at the turquoise-topped Amazon like a trout on roe, so of
course
she was going to make an appearance.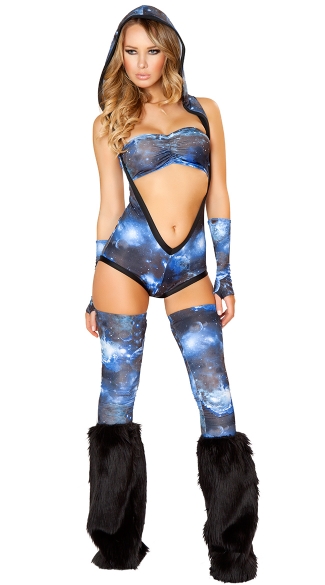 Sun Oct 14, 2018 12:39 am
Forum: The Arena
Replies: 1
Views: 189
Seems a shame that I nabbed two of these. So, in the sense of team camaraderie, I'm giving my spare grant to the only other person in House Stone who isn't already a Baron or somesuch.

Go get 'em, Mallory St. Martin.
Sun Oct 14, 2018 12:30 am
Forum: The Arena
Topic: Challenge for Old Market
Replies: 6
Views: 502
Hey. I won this thing, and I thought I'd better use it. Plus, there's some family history.

I challenge Myria Graziano for the Barony of Old Market.
Thu Jul 26, 2018 4:13 pm
Forum: The Arena
Replies: 23
Views: 1817
Search found 7 matches • Page 1 of 1